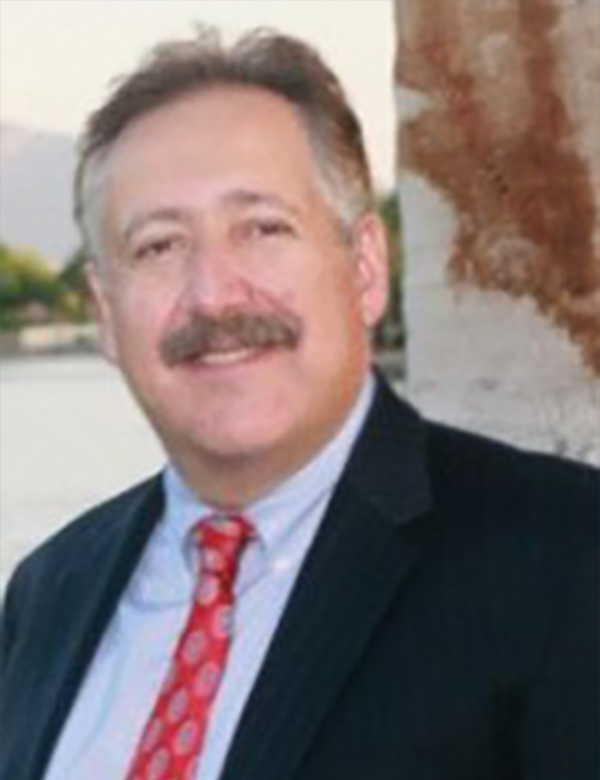 Background
Fellowship: Hand Surgery and Reconstructive Microsurgery, Department of Plastic Surgery, New York University, New York, NY.
Residency: Orthopedic Surgery, Department of Orthopedic Surgery, Columbia University (New York Orthopedic Hospital), New York, NY.
General Surgery: Department of General Surgery, Harvard University (Beth Israel Hospital and Peter Bent Brigham Hospital), Boston, MA.
Internship: Internal Medicine, Department of Internal Medicine, Baylor Affiliated Hospitals, Houston, TX.
Medical School: Columbia University, College of Physicians and Surgeons, New York, NY.
Academic Affiliations
Former Director of Hand Surgery, Helen Hayes Hospital – Department of Orthopedic Surgery, Columbia University.
Former Attending Orthopedic Surgeon, Department of Orthopedic Surgery, Columbia University.
Dr. Purcell specializes in orthopedic surgery as well as hand/upper extremity surgery. He has a particular interest in utilizing minimally invasive procedures for his patients. Dr. Purcell was one of the first orthopedists to popularize the endoscopic surgical technique for treating carpal tunnel syndrome, which leads to a faster healing time. He furthered the field of orthopedic surgery with both local and national lectures and presentations, helping colleagues gain insight and knowledge to improve patient care and outcome. His other areas of interest include biological regeneration/rejuvenation of joints, arthritis, tendinitis, nerve compression, repetitive stress disorders, sports medicine and trauma.
Dr. Purcell was born and raised in New York City and moved with his wife to Scarsdale, New York to raise their family of three (3) boys. There, he watched them grow as their soccer and Little League coach. In 2009, he and his family relocated to Arizona. His spare time is now spent traveling, taking advantage of the arts and entertainment in the Valley and cheering on the local sports teams.
Over the course of Dr. Purcell's career, his care of athletes has ranged from treating weekend warriors to being the team orthopedic surgeon for various school teams to being a team orthopedic surgeon for the New York area professional teams, including the New York Yankees, New Jersey Devils, New York Rangers, and New York Islanders. In addition, he has been an orthopedist for Professional Golf Association (PGA) players, professional boxers, wrestlers, track and field athletes as well as runners and marathoners. He has also been an orthopedic surgeon for the National Basketball Association (NBA) Rookie Mentoring Program.
He has been recognized consistently over the course of his career by Castle Connolly as a Top Doctor in their Honor Roll for over 20 years. Dr. Purcell has also been honored as one of the top 100 Orthopedic Surgeons in the United States by US News and World Report.
Dr. Purcell's patients, both children and adults, remain the focus and heart of his practice, where each patient is given the personal attention deserved and the opportunity to fully discuss orthopedic issues and future care in detail. All of Dr. Purcell's patients are encouraged to actively participate in their return to health. They have come from across the United States as well as internationally to be treated. Dr. Purcell has an understanding of his patients' desire to return to their work and/or outside activities, while recovering from their orthopedic injuries or conditions.